Honey Bees Colony Collapse Disorder Biologists and Scientists have calculated we have only 4 years.

CIRCULAR TIMES
An International Networking Educational Institute
Intellectual, Scientific and Philosophical Studies
CIRCULAR TIMES HOMEPAGE CONTACT SITE NAVIGATION HIGHLIGHTED TABLE OF CONTENTS
'BeeWare' COLONY COLLAPSE DISORDER
EGYPTIAN ANKH WITH FLYING WASPS (or hornets) - - BEES AND SOME FLYING INSECTS ARE KNOWN TO POLLINATE "IN CREATION" - - EVEN THE ANCIENTS WORSHIPPED THEM AND RELATED THEM TO THEIR LIFE'S SYMBOL - THE ANKH - AND PHARAOHS USED THEM IN THEIR CARTOUCHES, NETERS ( SYMBOLS) & WERE HELD SACRED.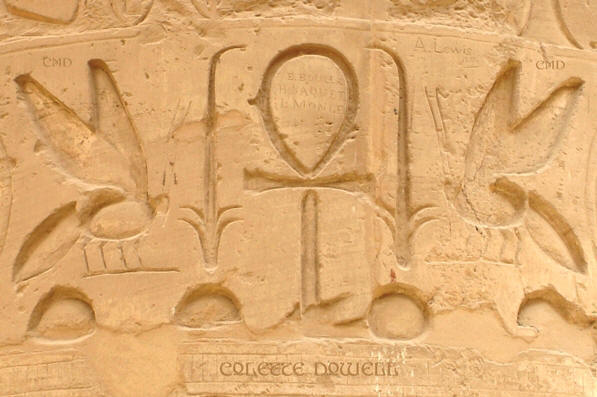 Bees - IN NEED OF OUR HELP - Colony Collapse Disorder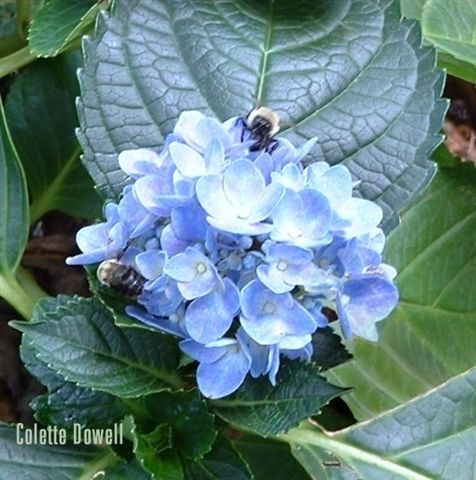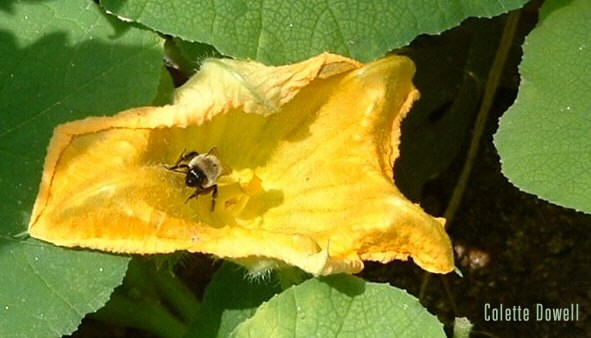 Bees create & sustain LIFE as we know it.
'BeeWare'
We need all of our Bees and we should care. If we loose our Bees, the Biologists and Scientists have calculated we have only 4 years before Humans loose their food crops and can not produce food. 4 YEARS. Please keep in mind that our actions are affecting many species in our world. Plant flowers (wild too) from heirloom seeds, transplant baby plants from overgrown areas to barren areas, plant edible foods and herbs, feed the BEES NATURAL PLANTS. FOODS OF NATURE DO NOT CONTAIN CHEMICALS. FOODS OF NATURE ALTER THEIR OWN DNA STRUCTURE-THEY WILL MUTATE THEMSELVES AS NECESSARY TO CONTINUE THEIR SPECIFIC LIFE CYCLE. It took nature billion of years to come to this point in time and evolution. Species eat foods they are familiar with and have eaten for their species lifetime and altered their eating habits when Nature altered. For only a few Centuries, Botanists have been altering plants and their structure ( I am not talking about Bonsai and organic methods of altering a plant that the ancients used) the Bee's digestive system can not mutate and alter itself in the same pace of time that the "CHEMISTS" are creating SYNTHETIC NATURE. The Bees are eating pollen from these plants and are exposed to pesticides and herbicides, air pollution, climate change and they are collectively dying. We must protect them, we must spread the word. When you see a Bee, say to yourself, I must preserve its life, I must tell my friends, I must plant an organic heirloom. I MUST....I MUST.... I MUST BEEWARE.

This year they fed off of my wild passion flowers in the yard along with all of the flowers and vegetables I planted.
CLICK ON THUMBNAIL AT LEFT TO SEE LARGE ORIGINAL PHOTO AND BEAUTIFUL DETAIL OF BEE AND PASSION FLOWER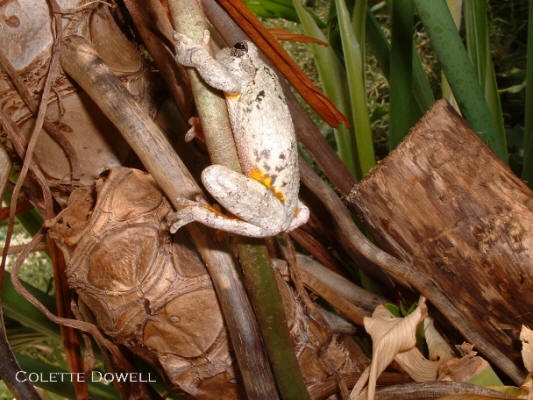 FROGS: Our planet's waters contain hormones, pesticides, chemicals, toxic waste of unknown varieties and quantities is many areas. These living creatures are being born with two torsos and four legs, two heads, three arms, wasted immune systems, the inability to reproduce, no internal reproduction organs, brain retarded and their ability to live in their natural environment has gone array.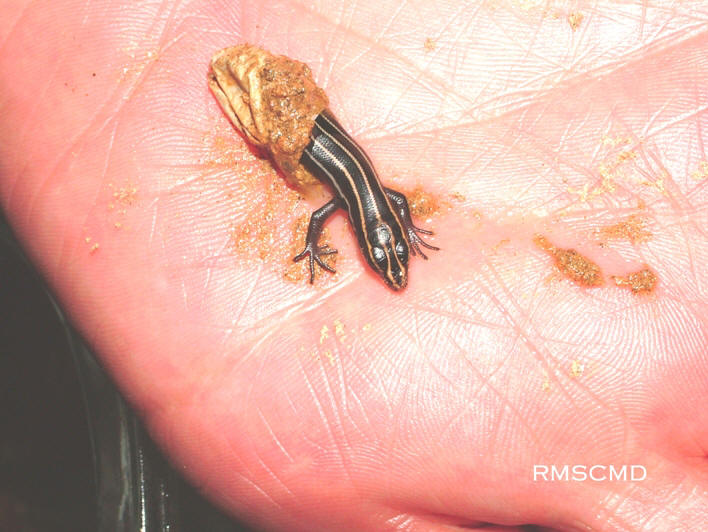 These LIZARDS AND FROGS ARE LIVING IN MY SOLARIUM !!!
I have many photos I took of my ECO friends. Tadpoles floating in water to making real baby frogs, lizards and their eggs , hatching right in my hand. If you have a place of solace for these little creatures to breed and live so they do not go extinct, please allow them to live as all species of life are needed in our ECO-ENVIRONMENT to keep the balance of life.
Behind the Curtain
OOBE - Out Of Body Experience; The Tunnel of Light and the little Frog who found his path.
BELOW: EXTRA ARTICLES ON NATURAL SUSTAINABILITY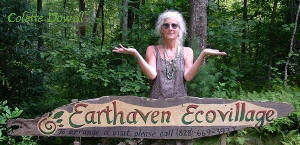 Prolegomena to a Pattern Language
of Christopher Alexander "The Timeless Way of Building"
Permaculture by Paul Caron
Getting Back to Basics
ECONOMIC STIMULUS RECOVERY HELP
#1 TIPS OF GOOD THINGS TO DO & THINK ABOUT TO MAKE IT THROUGH THESE ECONOMIC TIMES
#2 REFORM GLOBAL WOBBLING & OLD FASHIONED SURVIVAL SKILLS IN MODERN TIMES
Unique collectible jewelry that was inspired from museums and local artisans from around the world - all designed and hand crafted. Also-Favorite Antiques and collectibles, hand made arts and crafts, supplies and goods available now for you or as a gift. Thank you.


EXTERNAL LINKS
MOTHER EARTH NEWS - ARTICLES AND FORUM ABOUT BEES AND COLONY COLLAPSE DISORDER.
PLAIN & SIMPLE NAVIGATION PAGE !
<![if !vml]>
<![endif]>

An International Networking Educational Institute
Intellectual, Scientific and Philosophical Studies
Copyright © 1995, 2005, 2006, 2007, 2008, 2012