Music Video Las Vegas Pearblossom Highway by Colette Dowell and Michael Sherwood Freemont Street, Historical Postcards, Las Vegas Mafia style casinos and gambling hall.

CIRCULAR TIMES
An International Networking Educational Institute
Intellectual, Scientific and Philosophical Studies
CIRCULAR TIMES HOMEPAGE CONTACT SITE NAVIGATION HIGHLIGHTED TABLE OF CONTENTS
Pearblossom Highway

Original Music Performed by "KITE" - Written by Michael Sherwood and Ted Jacobs -

"Another Little Flick" Produced and Directed by Colette M. Dowell -

Scenario

A totally twisted, yet real scenario of how we are driven by our vices and go to towns that are known as a "Sin City" - full of gambling and dreams of "hitting it big." Vintage shots of Vegas and superb illustrations and graphics depict the emotional mentality and investment we have when we travel and view our surroundings on a much deeper soul level when "We go." Gambling and star celebrities, the life of dreams and illusions. The barren desert becomes full of life and neon colors while the characters of Pearblossom Highway continue to exist in mute cream and black tones - etched antique illustrations - Original song written by Michael Sherwood and Ted Jacobs, Colette Dowell directed and produced the video.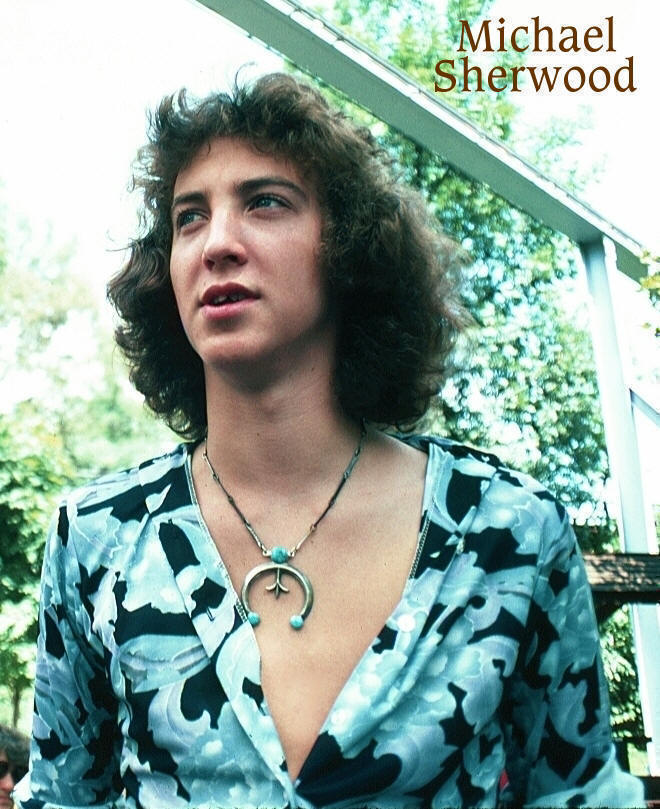 Both Colette and Michael grew up together in the Las Vegas era of the 50s, 60s and 70s. This video is as accurate as one would challenge; the psyche has been deeply embedded in any and all of those who are either born in Vegas or grew up there. The ability to understand human driven needs and desires, the artificiality of lights, ornamentation and gold - Vegas and other Sin Cities were not built by winners; the losers who leave, it is their money that has built these places of vices. Excellent Musical Documentary of human psyche and the glory and excitement we seek; at times not realizing our downfalls and "When will we ever learn?" "We need more money to burn." Metaphors and double meanings in the lyrics and graphics.
A haunting melody, with intriguing rhythm and tempo matched with curious and unusual "whoa" grade visuals enhancing and defining the lyrics. Fantastic, powerful, "friggin real" are just a few descriptions so far - Open your mind, sit back, watch and listen, let your mind absorb the under and over tones of this unusual piece, which, in essence, speaks of all of mankind and our need to realize ourselves and others.
BACKGROUND ON PEARBLOSSOM
MICHAEL SHERWOOD & COLETTE DOWELL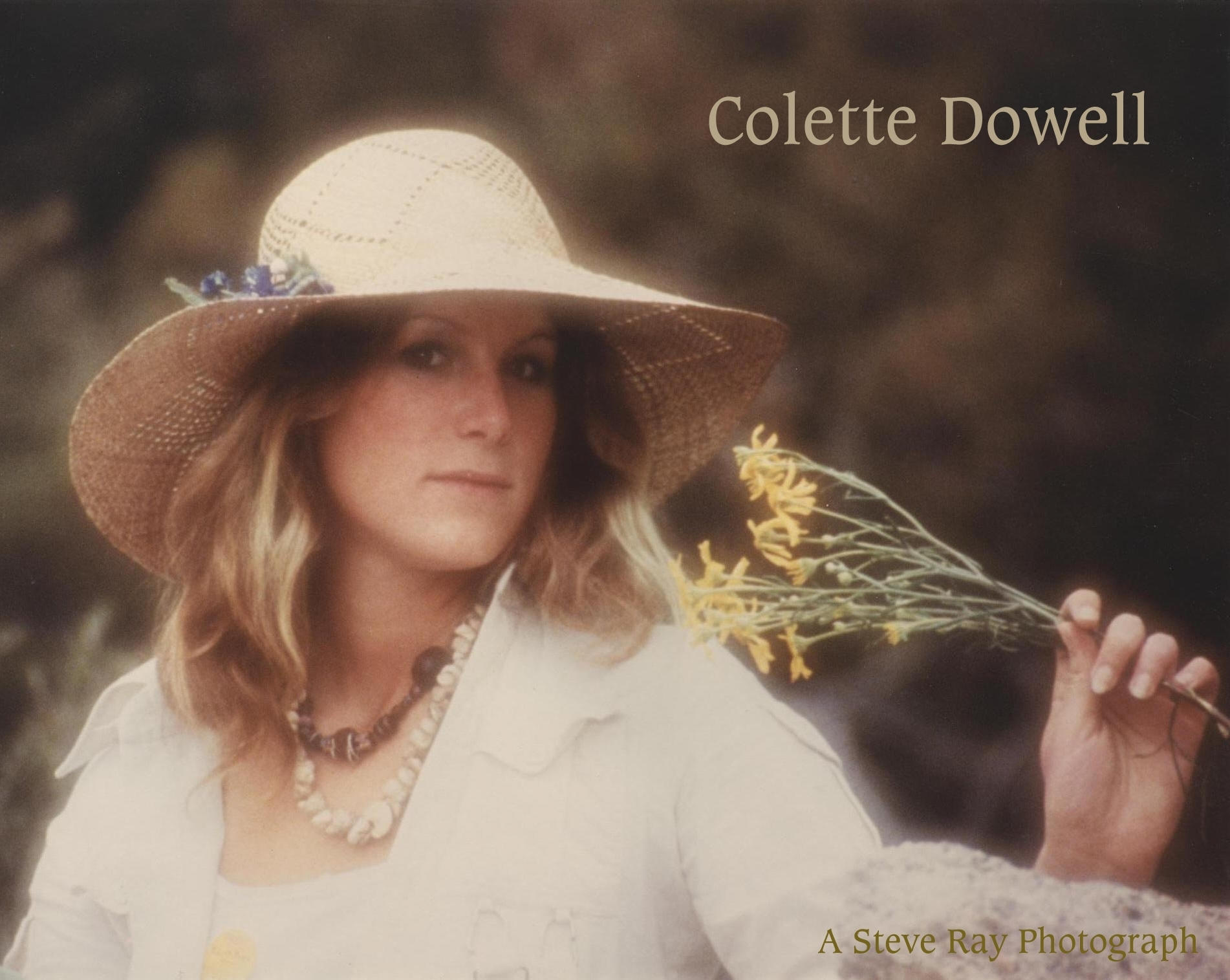 I left Las Vegas when I was 15 (I was an Emancipated Minor) and hitchhiked to LA, California, via Pearblossom Highway (I-15 – Vegas to LA - LA to Vegas), to begin my new life and play more music. I stayed in LA (back and forth to Vegas) until 1987, when I moved and made a new home in North Carolina. I had a son and wanted to bring him up in a more neutral and pastoral setting, yet, I still promoted musicians and festivals, wrote songs of love and played in various upcoming bands. I left the scene of Vegas and LA behind, but I have never forgotten about my dear friends. I am 50 years old now; I have often thought of Michael Sherwood and have missed him very much. I have recently reconnected with him and have been enjoying our creative friendship and catching up with the basic jive of our lives. We are very similar and "in-sync" beings, only because of what we have shared along the way growing up in Vegas and living in LA.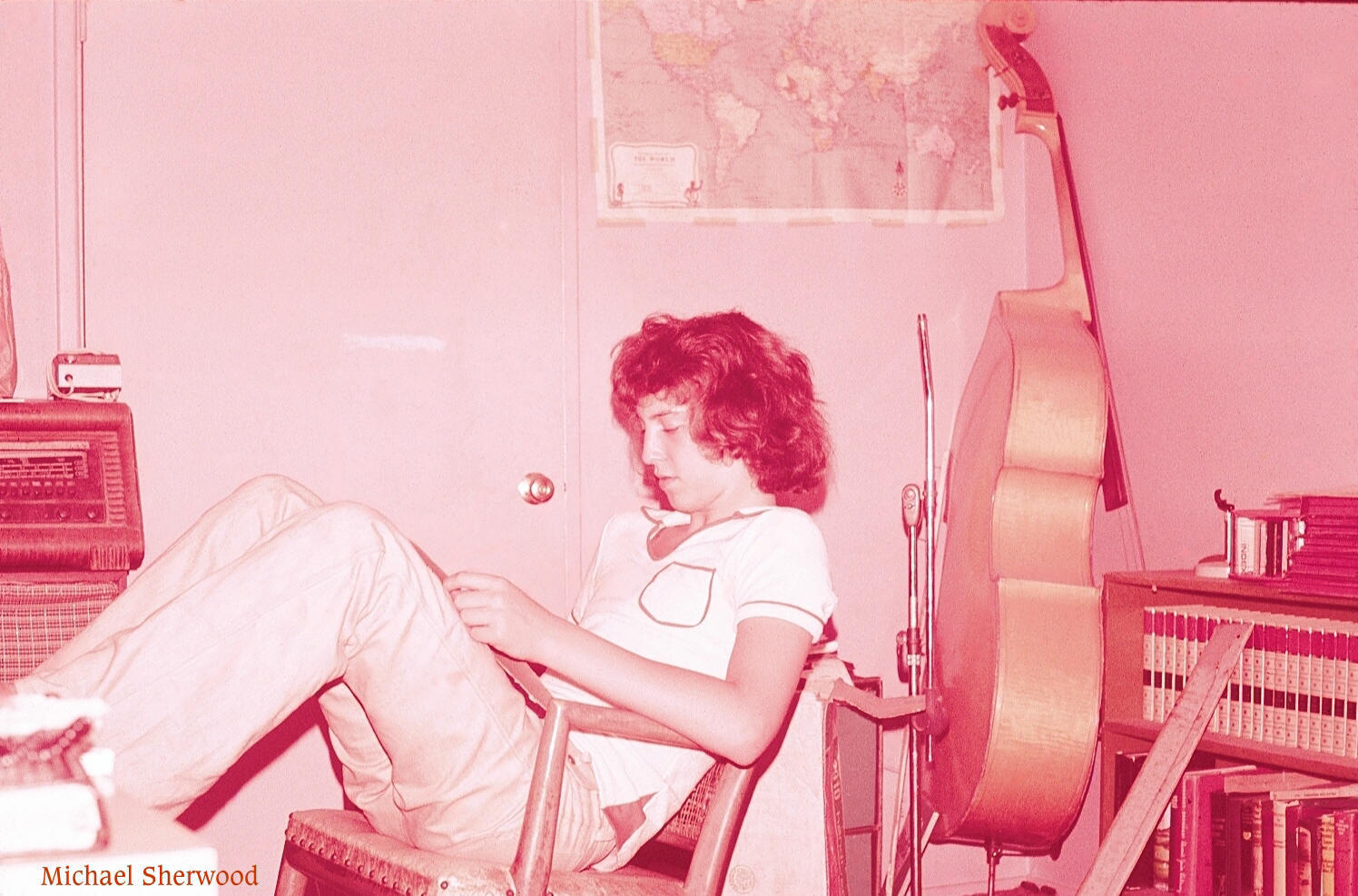 Michael Sherwood was born to musically inclined parents, Bobby and Phyllis Sherwood, who were enthusiastic headline entertainers in Vegas. His musical heritage surges through his blood propelling him and his successful career, guaranteeing the legacy of the Sherwood's will timely prevail. He plays concert piano as well as orchestrates and rocks with the best of them. I too was born to parents in the entertainment and gambling scene in Vegas, and great music has always been one of my most savored delights. I played classical flute fighting the wars of Tchiakovsky and marching to Souza, jammed to Jethro Tull and rocked-on to Traffic. Michael and I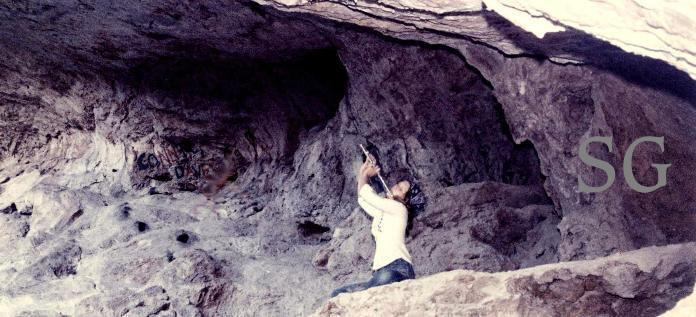 played both concert and rock from the time we "became of age." We shared many musician friends as we hopped the band scenes and played local gigs. One of Michael's first successful bands was Lodgic, opening band for Supertramp, with his brother Billy Sherwood and best friend Jimmy Haun. Michael went on to play with Yes, Toto, Air Supply, Michael Jackson, Circa and other high profile pop bands during his career. Little did we know that in our adult life, as time moved along, we would also share the stage and appreciate the same riffs of many of the same fine players in modern musical history.
Michael, having been raised in Vegas, as well as his wife Jane, between the two have traveled Pearblossom Highway navigating the open road over 200 times. However, as the years have rolled on by, the highway has become a very leery drive, where travelers find their passing vehicles abruptly stopped on the front bumpers and dash of surprised on-comers or slipped off the sandy shoulder, racing and smashing their motorized parts. Pearblossom Highway is an icon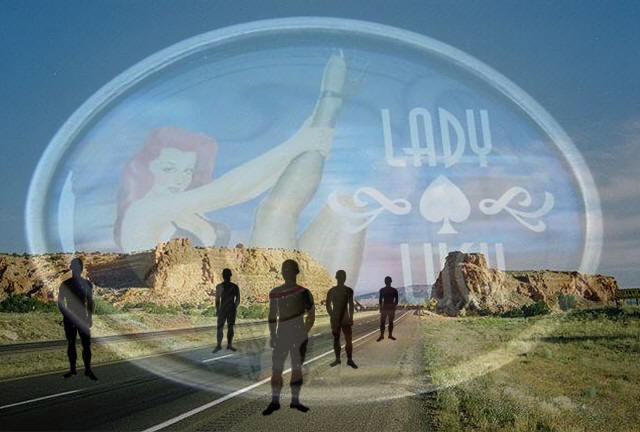 to any native of Vegas or those who frequent "Sin City." Often and most typically, many dream chasers precariously drive Pearblossom onwards to Vegas in search of deliverance --though once gripped by Vegas's starring eyes and sweaty palms of cards, tend to leave behind their most meager savings and security to skimpy dressed and nonchalant casino clerks (and not always with a kiss)! Jane was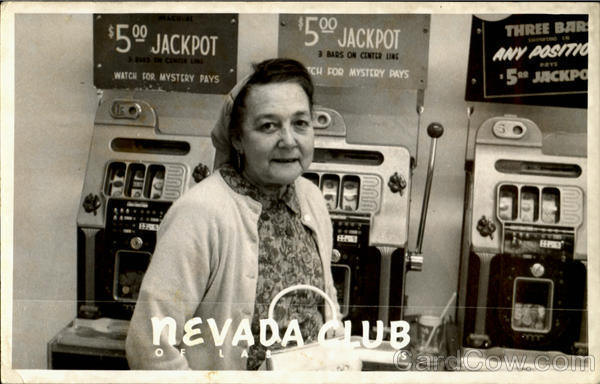 to visit family in Vegas and Michael, having had enough of "kills on the road and vultures in droves" said, "No, we will fly." and directed they fly the skies over Mojave so as to no longer be susceptible to the two way single lane highway. With out reprieve, he and Jane flew to their hometown and arrived safely aglow, illuminated by the never-ending flashing colored neon lights. The ghosts of time have remained on Michael's mind and in his soul --Vegas never really changes, it just automatically updates and transcends with the dawn of each new decade; new gimmicks, more rides, yet the same ole game and "faces in slot machine lights."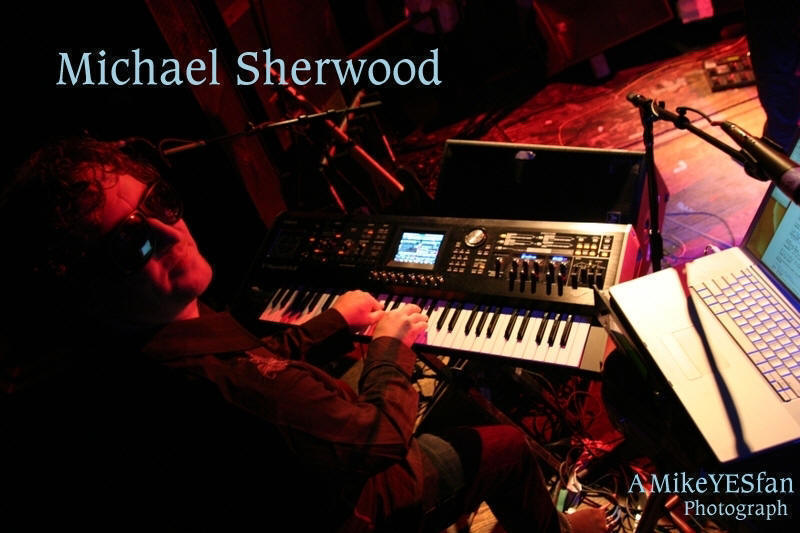 2003 reeled round and Michael received a musical digital track submitted from Ted Jacobs; the waltz rhythm was simple and the tempo mocked slow. Michael heard the drowning drone of engines, the cry of smitten crowds and decrescendos of desolation and despair; Pearblossom came to mind, and the melody and lyrics were to eerily follow.
When I first listened to PBH, I got chills and my mind started tripping. I was back in Vegas, back in the casinos, back in the bands and back on the highway. No song have I ever heard has ever come close to the haunting ching-chings of the slot machines, the sorrowful cries of the forgotten wives whose husbands drank and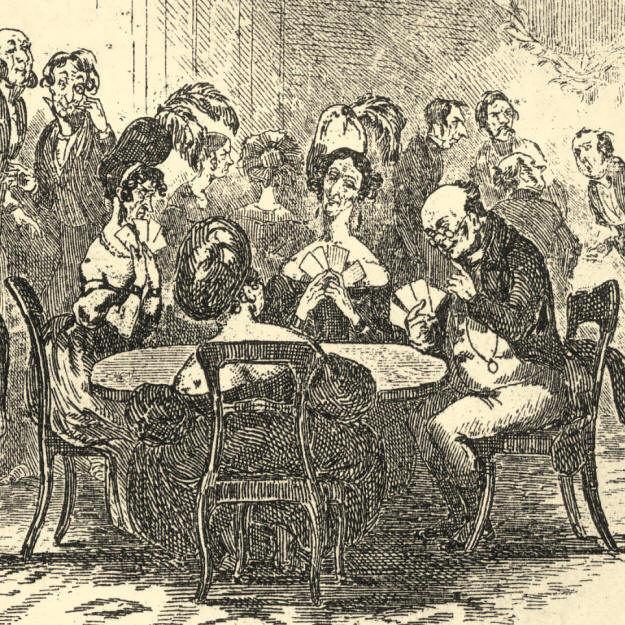 blew dice --gambling all life away, the fever of star studded heathens turned cactus stunned losers and the kills of the night following like lemmings as they drive the dismal path. I was mesmerized and torn, I was thrilled and freaked, I called Michael and we talked. I wanted to produce a video with imagery to the tune –and thus we began our journey on a new road, putting the pieces of our lives together in hopes of a more mature perspective on our early life as Vegans. PBH was clearly cathartic; we have faced our darkest demons, admitted our distaste and distrust, dissected many of our life altering episodic, maniacal idiosyncrasies, and achieved some greater realizations in regards to our exploited youth --what better? Now, as elders, through use of metaphors, we can teach (preach) sane moral lessons in hopes of moving masses into extreme in-depth visions of life vs. vice. There is that term, "live and learn!" --ha! --we did, and we have! P.S. "Sin City" can apply to any city, town or village of vice that "we go." --apply as needed.
Colette Dowell and Michael Sherwood
Photography, Illustrations & Graphics --Courtesy: Ron Baker, CardCow.Com, Nasa, Colette Dowell, OldBookArt.com, Kent Rockwell, Charles Dickens & Phiz, Les Oiseux
View with YouTube Player or go directly to YouTube LINK HERE:
Colette Dowell playing her flute inside the Great Pyramid of Giza, King's Chamber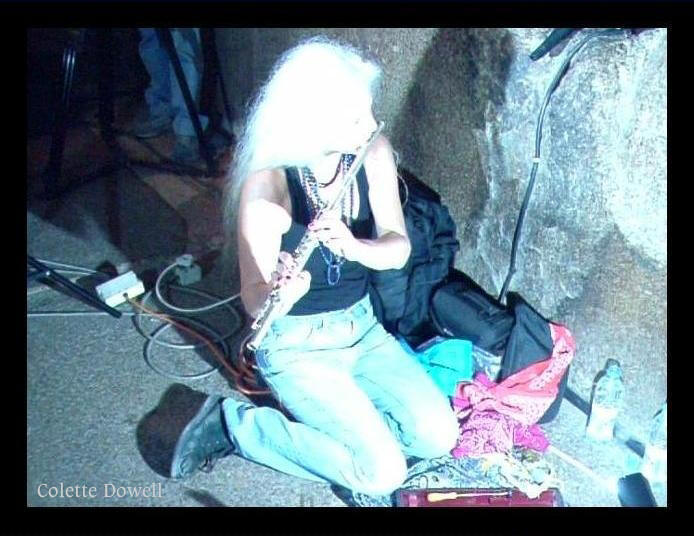 Click HERE & write me a note and tell me if you have an interest in listening to great music recorded in
the King's Chamber of the Great Pyramid of Giza, Egypt!
PLAIN & SIMPLE NAVIGATION PAGE !
<![if !vml]>

<![endif]>

An International Networking Educational Institute
Intellectual, Scientific and Philosophical Studies
Copyright © 1995, 2005, 2006, 2007, 2008,