Amphibians Reptiles Ecology Extinction Environment Tree Frogs, Baby Lizards, Eco system and environment is in need of help.

CIRCULAR TIMES
An International Networking Educational Institute
Intellectual, Scientific and Philosophical Studies
CIRCULAR TIMES HOMEPAGE CONTACT SITE NAVIGATION HIGHLIGHTED TABLE OF CONTENTS
OUR LITTLE FRIENDS
Tree Frogs and other species of frogs, toads, lizards, snakes, salamanders, amphibians, reptiles, snakes, things we don't see rarely and take for granted are in severe threat of mutation and extinction.
We need all species of life to live to interact and keep the ECO SYSTEM in balance. There are many things you can do to help save our little creatures. First thing is to not catch them and squish them or step on them!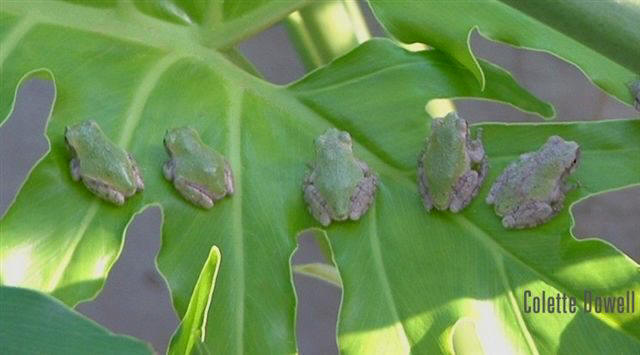 Our planet's waters contain hormones, pesticides, chemicals, toxic waste of unknown varieties and quantities is many areas. These living creatures are being born with two torsos and four legs, two heads, three arms, wasted immune systems, the inability to reproduce, no internal reproduction organs, brain retarded and their ability to live in their natural environment has gone array. Trees and vegetation are dying as well, natural habitats for our life forms other than humans are at our mercy - so is our own survival which is dependent on a natural bio-rhythm of all species. Be careful how you dump your waste products, and PLANT vegetation allowing animals to live in a healthy environment please. Instead of hybrid flowers that scientists have created, plant heirloom seeds and natural plants that can reproduce and do not have their DNA altered. In these times, it is most important to plant edible flowers and vegetation for food and medicinal properties.
Links Below Photographs to More Important and Interesting Articles
The Tunnel of Light and the little Frog who found his path.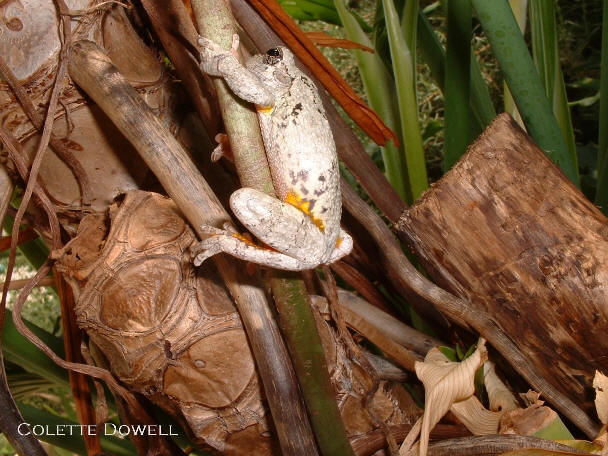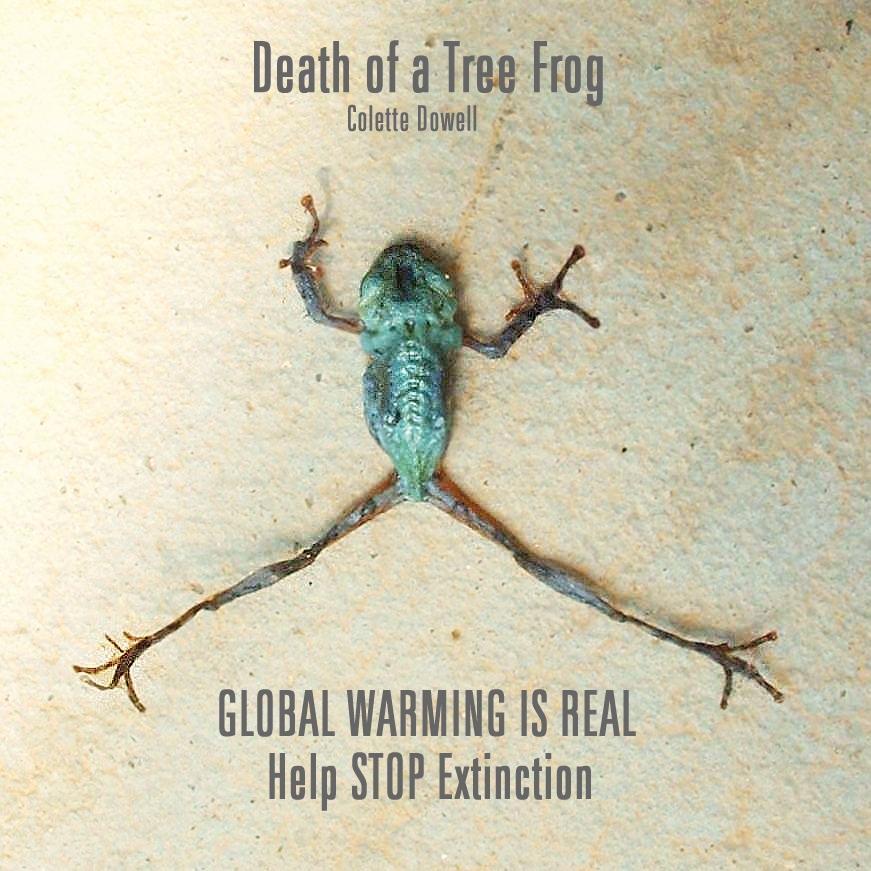 POLLUTED WATER IN THE LAKES WE SWIM IN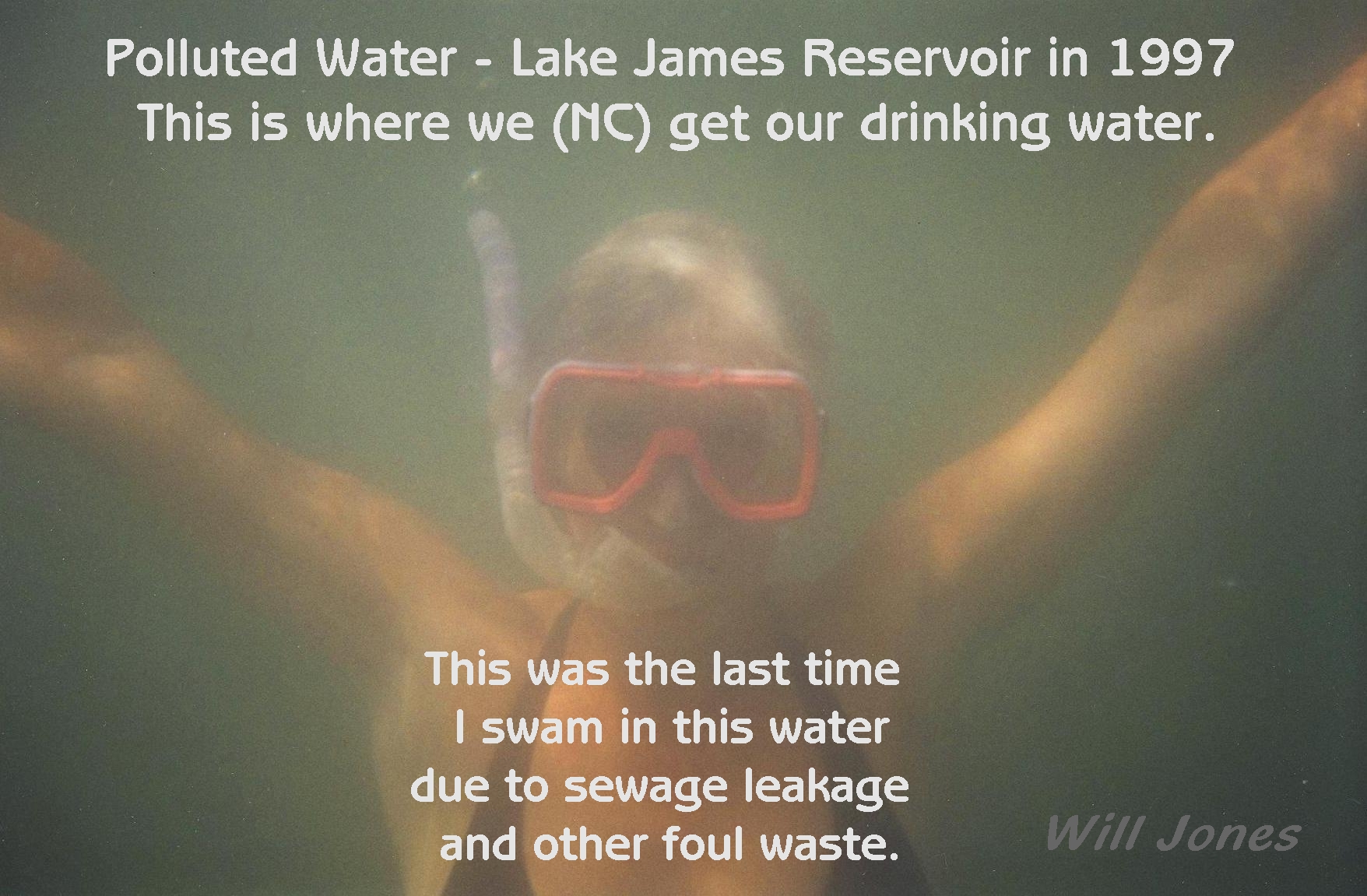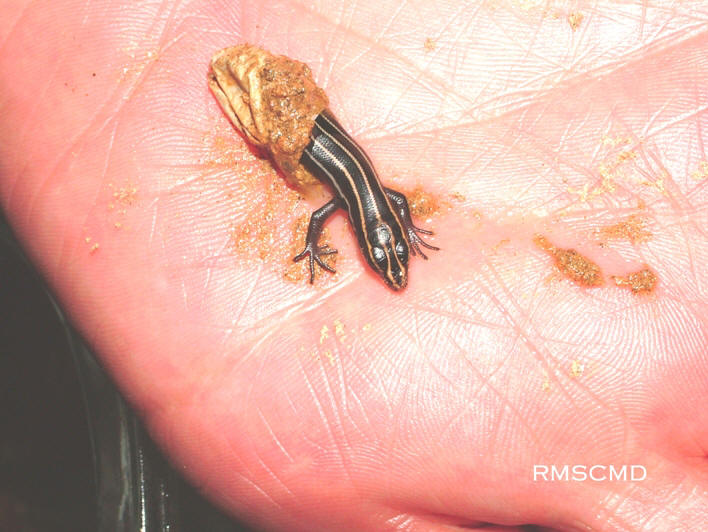 These LIZARDS AND FROGS ARE LIVING IN MY SOLARIUM !!!
I have many photos I took of my ECO friends. Tadpoles floating in water to making real baby frogs, lizards and their eggs , hatching right in my hand. If you have a place of solace for these little creatures to breed and live so they do not go extinct, please allow them to live as all species of life are needed in our ECO ENVIRONMENT to keep the balance of life.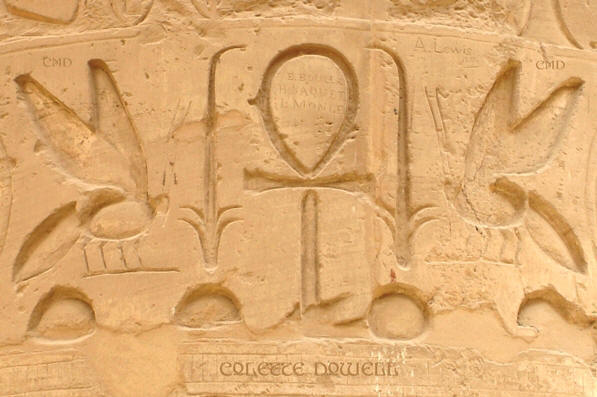 BEEWARE -- Colony Collapse Disorder
EGYPTIAN ANKH WITH FLYING WASPS (or hornets) - - BEES AND SOME FLYING INSECTS ARE KNOWN TO POLLINATE "IN CREATION" - - EVEN THE ANCIENTS WORSHIPPED THEM AND RELATED THEM TO THEIR LIFE'S SYMBOL - THE ANKH - AND PHARAOHS USED THEM IN THEIR CARTOUCHES, NETERS ( SYMBOLS) & WERE HELD SACRED.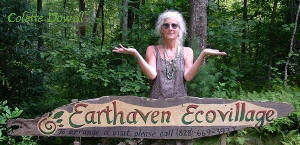 Prolegomena to a Pattern Language
of Christopher Alexander "The Timeless Way of Building"
Permaculture by Paul Caron
Getting Back to Basics
ECONOMIC STIMULUS RECOVERY HELP
#1 TIPS OF GOOD THINGS TO DO & THINK ABOUT TO MAKE IT THROUGH THESE ECONOMIC TIMES
#2 REFORM GLOBAL WOBBLING & OLD FASHIONED SURVIVAL SKILLS IN MODERN TIMES
Unique collectible jewelry that was inspired from museums and local artisans from around the world - all designed and hand crafted. Also-Favorite Antiques and collectibles, hand made arts and crafts, supplies and goods available now for you or as a gift. Thank you.
PLAIN & SIMPLE NAVIGATION PAGE !
<![if !vml]>
<![endif]>

An International Networking Educational Institute
Intellectual, Scientific and Philosophical Studies
Copyright © 1995, 2005, 2006, 2007, 2008, 2012