COLETTE DOWELL
AWARD WINNING HISTORICAL 1907 POST VICTORIAN HOME
Built by renown Master Carpenter, John Eckard,
World Class Designer and California General Contractor - Colette Dowell, whose artistry is seen in many eclectic homes of acclaimed individuals such as Frank Zappa, Richard Dreyfuss, Doc Severinsen, amongst many more is available for Design and Consultation for your home. Her artistic imagery has won international acclaim and awards for outstanding restoration and unique presentation.
She can be contacted here: Dr. Colette Dowell
Colette Dowell was awarded the 2012 City of Hickory Beautification Award for "Outstanding effort in crafting, developing, and or maintaining a beautiful property either through landscaping or renovations/restorations to a building."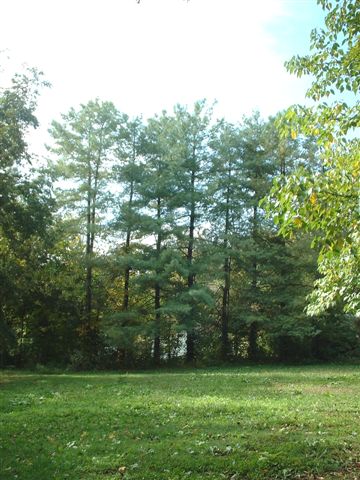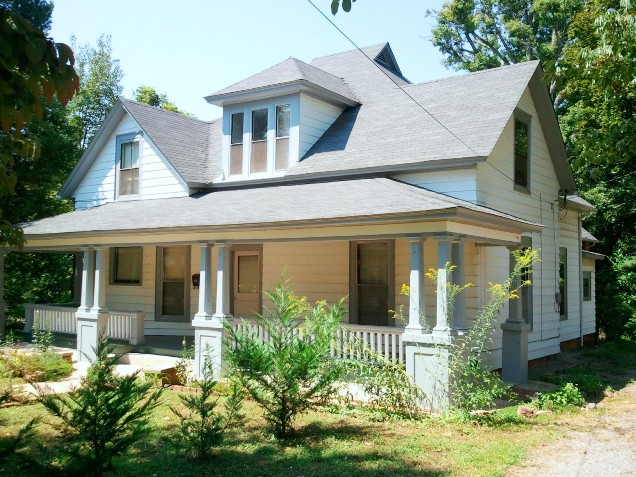 Innovative Victorian Design Home
Foyer, Dining Curios, Mantles, Banker's Door, Crown Molding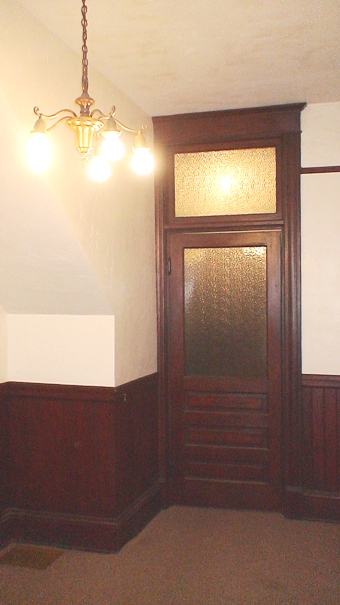 5-6 Bed / 2 Bath – Pantry, Washroom, Large Southern Style Porch. Over 2600 square feet on .6 acre double lot near historical residential area known as Kenworth.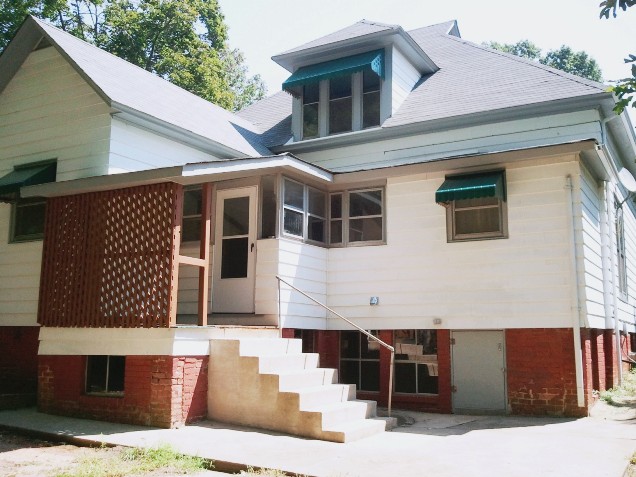 Innovative Design - Hand Built Home: Foyer, Formal Dining Room, Dining Curios, Mantles, Banker's Door, Parlor Extraordinaire, Ball and Claw Bath Tub, Utility Room and Pantry, Wall Panels, Crown Molding, Natural Wood Bead Board, Beautiful Yard, Window Awnings, Mature Landscaping and more!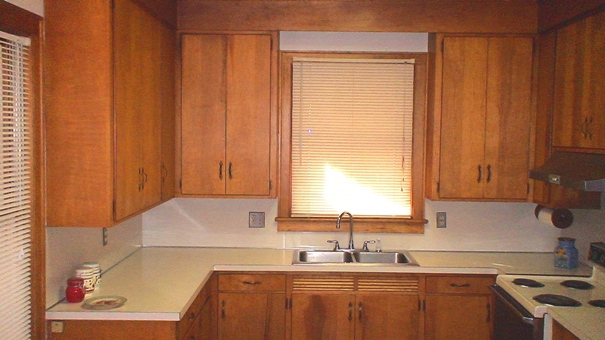 The John Eckard Home is a Landmark now in the City of Hickory and can be
nominated for the National Registry of Historical Landmarks!
Colette Dowell, Winner of the City of Hickory's Community Appearance Commission (CAC) 2012 Beautification Awards Program; BEST Residential Renovation/Restoration

HICKORY -
The City of Hickory's Community Appearance Commission (CAC) awarded the winners of the 2012 Beautification Awards Program.
Leroy Harris, the CAC Chairman, presented the Beautification Awards to the Hickory City Council during its October 16 meeting.
Beautification Awards are presented to individuals and groups who have made an outstanding effort in crafting, developing, and maintaining a beautiful property either through landscaping or renovations and/or restorations to a building. The category award was presented to the following resident.
Residential Renovation and/or Restoration went to Colette Dowell at 318 3rd Street, SE.
"The CAC is appreciative of the respective property owners and groups who are the recipients of this year's annual Beautification Awards. Each of these individuals represents an excellence in neighborhood pride and set a higher standard for others to follow," said Leroy Harris, the CAC Chairman. "We appreciate their hard work, time, and money to enhance the beauty of these properties. On behalf of the CAC and the City of Hickory our sincere thanks to this year's award winners with 'Beauty. Well Crafted'."
To be considered for the awards, all the nominees had to have landscapes that have abundant eye appeal and are inviting spaces, as well as materials that were used in a creative way. The Renovation and/or Restoration Projects Award, in the Buildings and Structures category, considered if the improvements maintain and enhance the overall architectural character and integrity of the structure or the neighborhood and if the project is a reutilization of an existing structure.
Edited and condensed from the following URL. http://www.hickorync.gov/egov/documents/1353949644_10404.html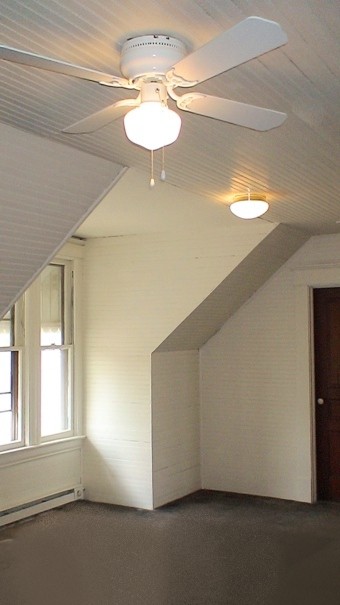 This home was built and designed in 1907 by John Eckard, a well known master carpenter who helped build many of Hickory's earlier homes and buildings. He lived there with his wife and they had children. He used the home as his home office. The home can still be used as a Professional Small Business if the business meets the criteria as set forth by the City of Hickory.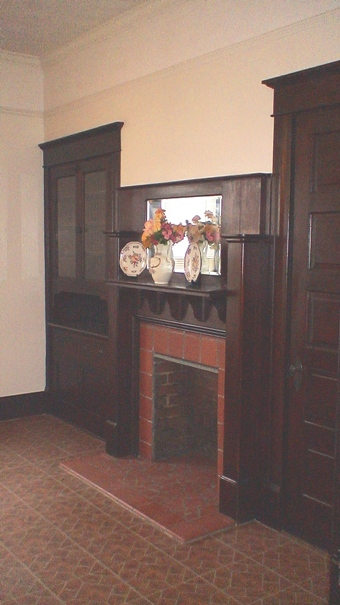 The excerpt below comes from " From Tavern to Town, Revisited: An Architectural History of Hickory, North Carolina." This edition was written by Albert Keiser, Jr. and Angela May, in 2004.
"From Tavern to Town, Revisited:" Kenworth
"John Eckard (1873-1920), a carpenter, built this house around 1907 as his own residence. It is a one-and-one-half-story frame cottage with a hipped and gabled roof, a central hipped dormer, and single, paired, and tripled Tuscan posts set atop concrete plinths that front a raised porch with a plain balustrade. Later residents of this house were John A. Eckard's daughter, Catherine Eckard Watts, and her husband, John Warren Watts (1906-1976). Watts, who worked for the Southern Railway for 55 years, rose from being a laborer on a construction crew to the position of yard conductor. For twenty years, Watts served as a member of the Hickory city council."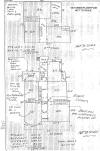 After John Eckard passed away and the children moved on the house set vacant until I found it and fell in love with it. During this time, I was choosing homes of value and elegance to renovate. This home is a real family home. The dining room is large, the kitchen was designed by Bobby Crouch of Crouch Lumber Company of Hickory and is perfect for layout with great cabinets and lots of windows; it has an adjoining pantry and washroom (see floor pans by clicking the thumbnail [not to scale] for basic layout).
A home of this stature is rare. The neighborhood is quaint and is in walking distance to Historical Downtown Hickory. The neighborhood is very well situated and close to all major routes and interstates. There are schools, hospitals and major shopping areas nearby.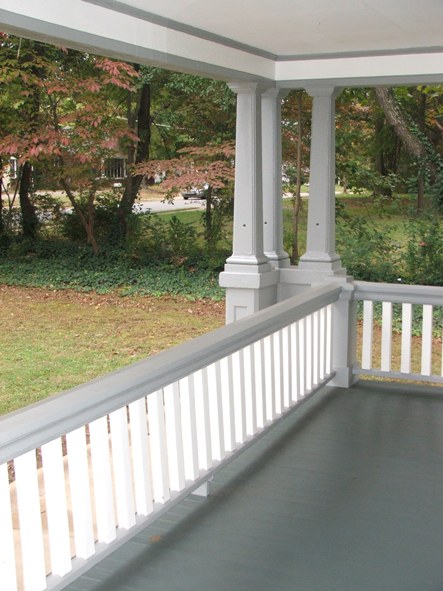 Please look at the photographs, there are more rooms than are shown here, but these photos give a you an idea of the type of home it is. The red mahogany stain colored woodwork is absolutely beautiful, and well, just lovely. The home had a new air conditioner, heating furnace, water tank, roofing, plumbing, electrical and more; everything was updated by 2001( I continued to work on the wood and lived there while the family stayed in it) to modern standards and passed code. It was insured as a new home as the renovation was so complete. The home recently went through major interior and exterior renovation in 2012 including the front porch and columns. New Carpet and pad was installed in November of 2012.
The yard is quite large; a double lot = .6 acre (so over a half acre of land attached); it is the old fashioned lot designed for the grown children's use, to build their homes next to their parents. It is level with large pines in the back (border) and has an old oak tree right behind the little back porch.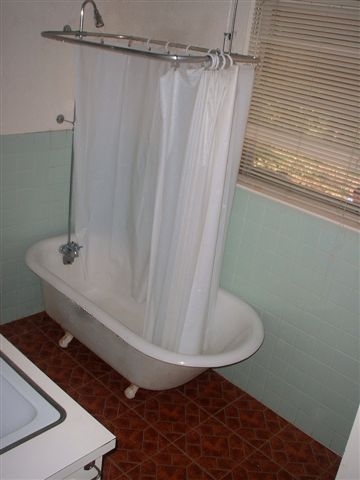 PLEASE CLICK ON ALL THUMBNAILS BELOW THE TEXT
TO ENLARGE PHOTO TO ORIGINAL SIZE. Thank you!
NOTICE: Please view this link: Château du Mont
Château du Mont is a place of wonder, where many beautiful moments have been shared. The forests abound with much wildlife, wild and rare botanical species. This estate is named Château du Mont because of its grandeur and lovely unique setting; it is unlike anything you have seen in the Western North Carolina. This monumental home was designed by World Class Designer and past California General Contractor , Colette Dowell, whose artistry is seen in many eclectic homes of acclaimed individuals such as Frank Zappa, Richard Dreyfuss, Doc Severinsen, amongst many more.
Contact her here if you are interested in her Design and Consult:
PLEASE CLICK THESE THUMBNAILS AND LOOK AT THE ENLARGED PHOTOGRAPHS FOR DETAILS OF THE JOHN ECKARD HOME.
<![if !vml]>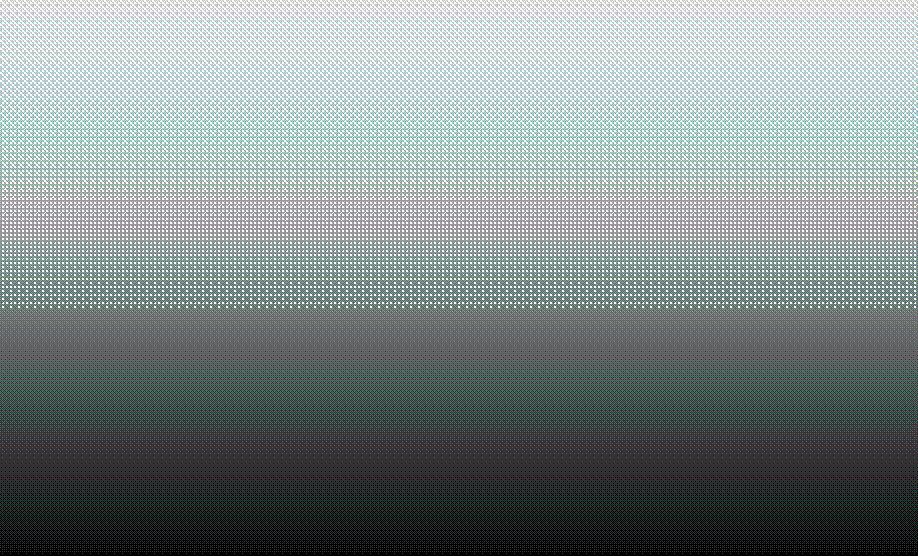 <![endif]>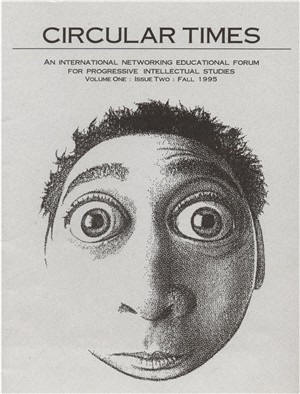 CIRCULAR TIMES
An International Networking Educational Institute
Intellectual, Scientific and Philosophical Studies
Copyright © 1995 - 2013
Dr. Colette M. Dowell, N.D.
Website Design for the previous Official Website of Dr. Robert M. Schoch and Circular Times
and all contents including but not limited to text layout, graphics, any and all images,
including videos are Copyright © of Dr. Colette M. Dowell, 1995-2007, 2013
Dr. Colette Dowell copyright 2013 Circular Times
Historical Homes For Sale by Owner in North Carolina, Victorian Home for sale, Historic Properties, Historic homes for sale, Old homes, Historical Landmarks, Historical Downtown Hickory, NC Architectural Designs Downsize mortgage payment economic times John Eckard House 1907 Colette Dowell owner awarded 2012 City of Hickory Beautification Award for Outstanding Restoration Renovation for Residential Properties - Preserved Historic Districts Kenworth near neighborhood schools hospitals rental appraisal Comps Subject home code new plumbing electrical - North Carolina Real Estate Victorian Home Hickory NC bedroom 2 bath red mahogany stain, foyer, over half acre lot in historical downtown Hickory North Carolina, photographs view interior and yard, appraisal comps large family home over 2600 square feet with mature vegetation with a quaint neighborhood, large home and to downsize payments.